I have showcased some beautiful comic fonts for you guys to download and use for free. All of these fonts are best suited for creating comic works or similar uses.
Today's post, I will be featuring some beautiful and awesome comic fonts for everyone who is interested in such kinds of styling. Creating something related to comic works or for similar purposes such as comic cover, comic title and so on, you really will need a high-quality and professionally designed comic fonts.
Anything you want to have a comic style, these awesome comic fonts that I have listed in this post would be a great recourse. So, in order to make this process easy and quick for you without consuming a lot of time searching for them, I decided to handpick the best ones carefully from across the web and showcasing them here for you to pick out a comic font that suits your own needs.
I am sure these free comic fonts can make your works more professional and creative. Go ahead and check them all one by one until you find the best ones that can make you happier when you use it.
I hope you will find what you are looking for. At least, If you like these free comic fonts, do share them with your friends.
BEST DESIGNS BLOG
Top Comic: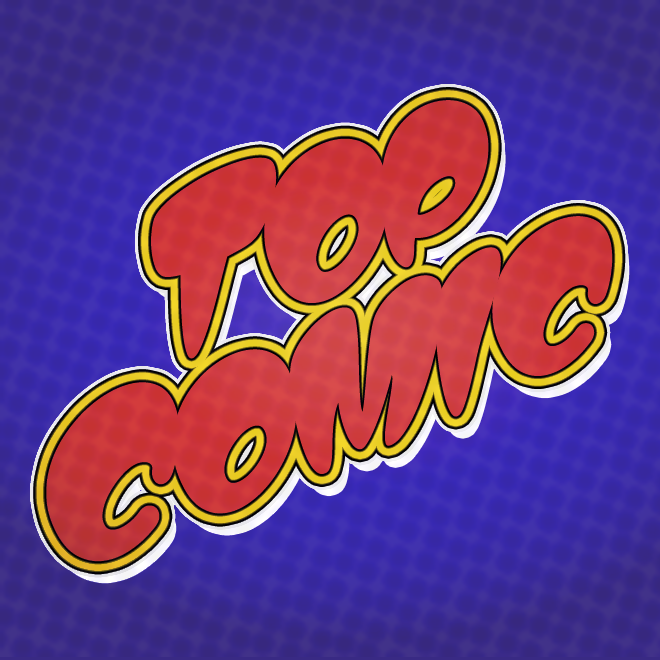 BEST DESIGNS BLOG
Buried Before Font:
BEST DESIGNS BLOG
Key's Comic font: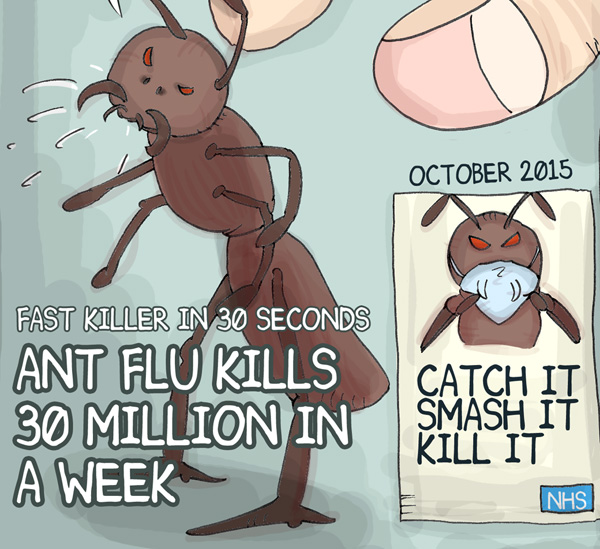 BEST DESIGNS BLOG
BendyStraw Font:
BEST DESIGNS BLOG
Apacaxi Comic Font: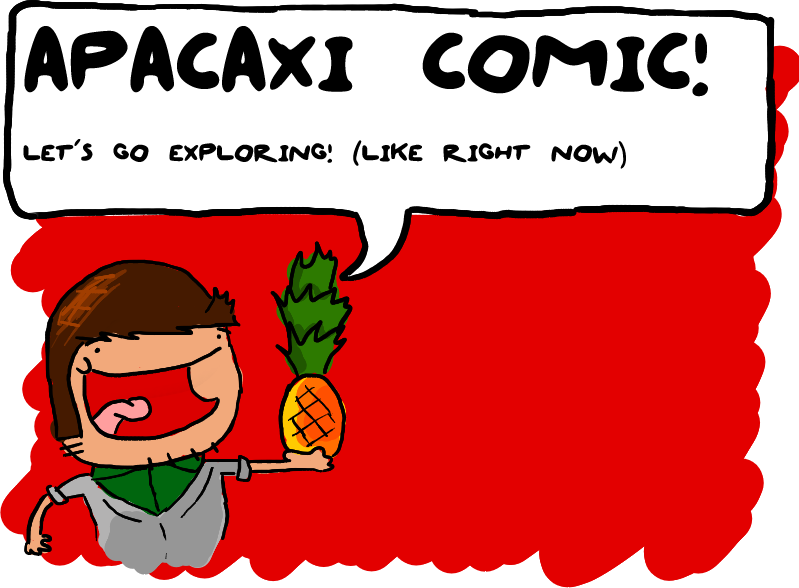 BEST DESIGNS BLOG
Blowhole BB Font:
BEST DESIGNS BLOG
Back Issues BB Font:
BEST DESIGNS BLOG
Comic Balloon Font: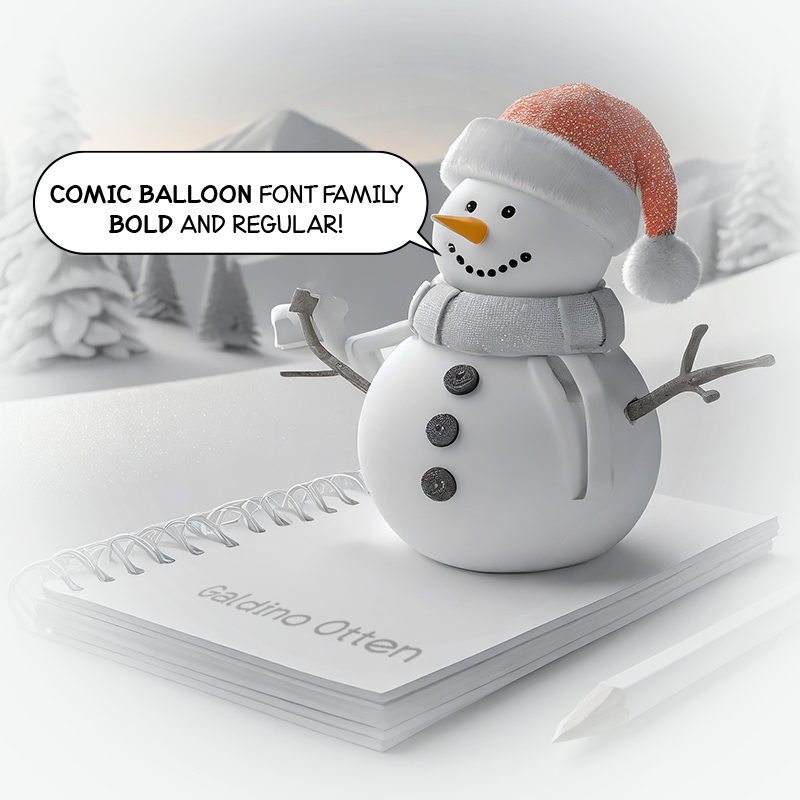 BEST DESIGNS BLOG
Snacker Comic Font: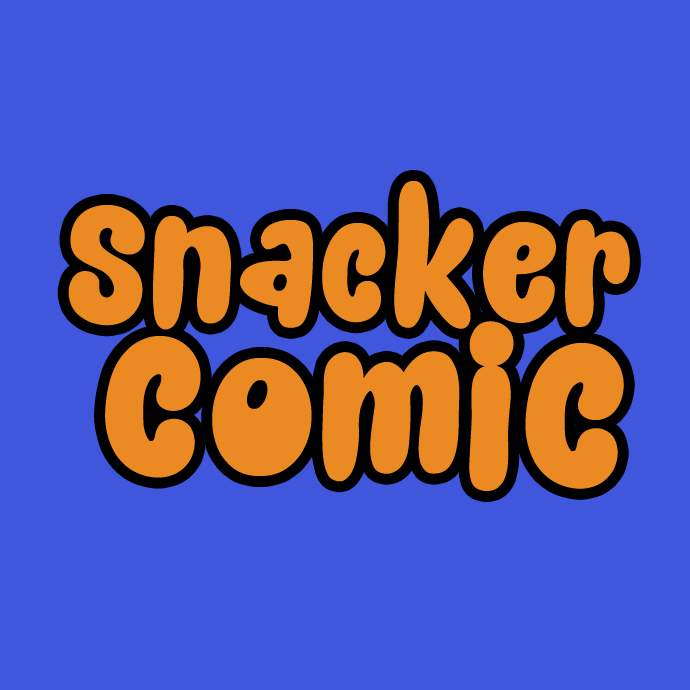 BEST DESIGNS BLOG
Serifa Comica Font: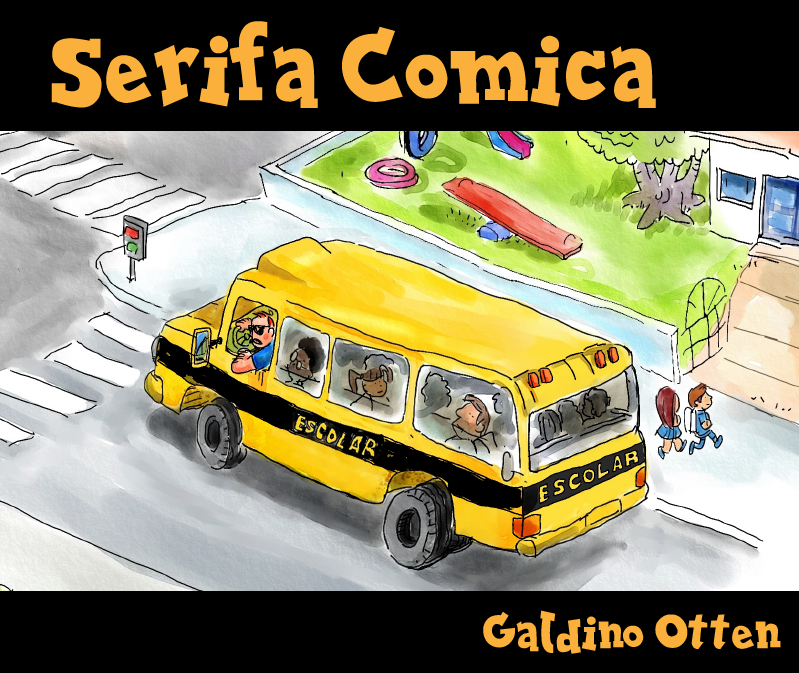 BEST DESIGNS BLOG
Ave Fedan Font:
BEST DESIGNS BLOG
Comic Book Fun Font: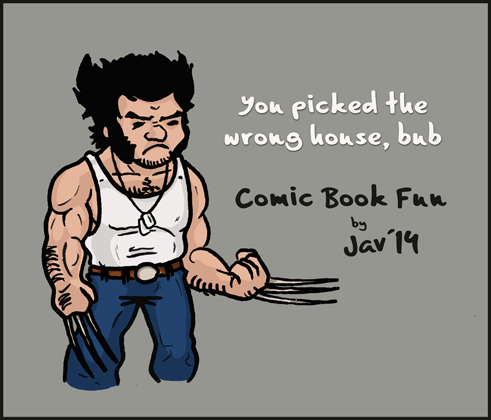 BEST DESIGNS BLOG
Caneletter Sans Font:
BEST DESIGNS BLOG
Comic White Rabbit Font: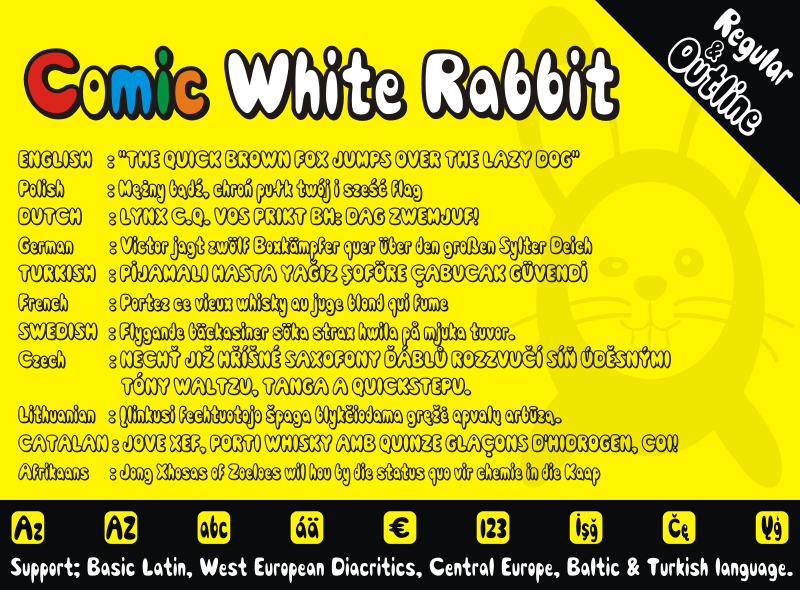 BEST DESIGNS BLOG
Choko font:
BEST DESIGNS BLOG
Cronus font;
BEST DESIGNS BLOG
PW Comics Font: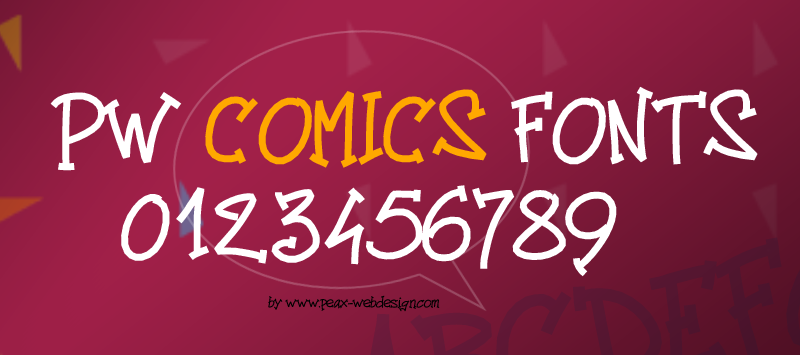 BEST DESIGNS BLOG
Comic Gibi Font Family:
BEST DESIGNS BLOG
Cute Cartoon Font:
BEST DESIGNS BLOG
Comic Balloon New Font:
BEST DESIGNS BLOG
Comic Cover Font: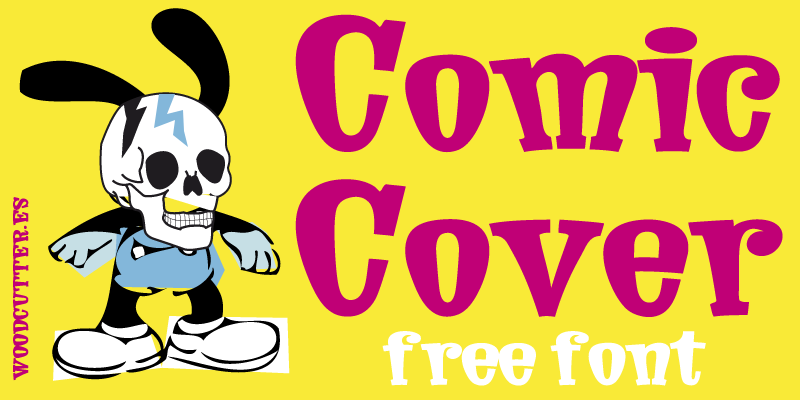 BEST DESIGNS BLOG
DK Bergelmir font:
BEST DESIGNS BLOG
Orange Fizz Font Family:
BEST DESIGNS BLOG
Cabold Comic Font: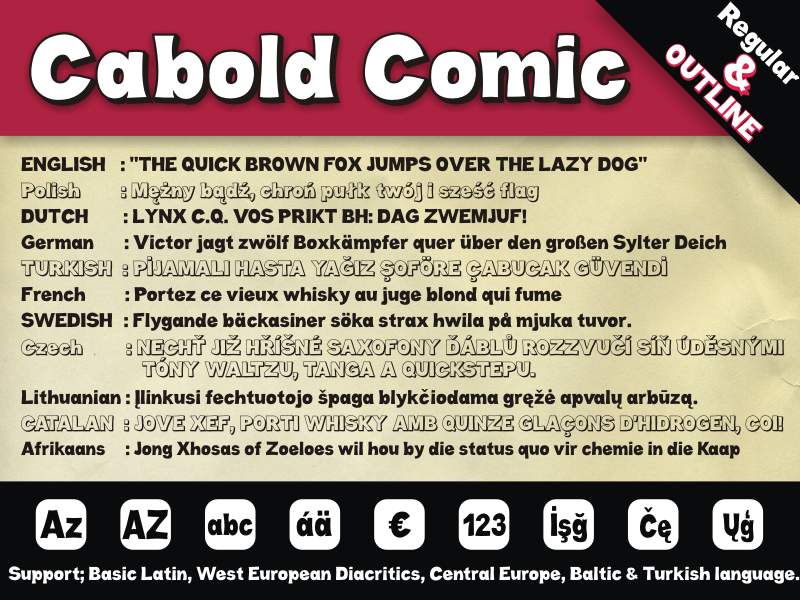 BEST DESIGNS BLOG
DK Pardesi font:
BEST DESIGNS BLOG
Arcanum Font Family:
BEST DESIGNS BLOG
DK Zeebonk font:
BEST DESIGNS BLOG
Sketchy Comic –  Free Font: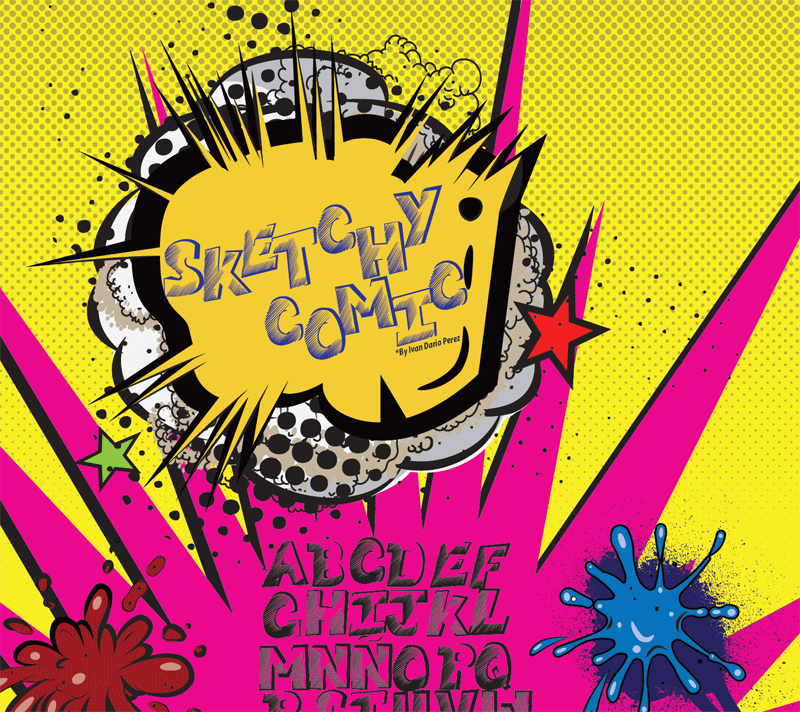 BEST DESIGNS BLOG
ACME Secret Agent BB Font Family:
BEST DESIGNS BLOG
Gecko Personal Font:
BEST DESIGNS BLOG
DigitalStrip BB Font Family:
PLEASE SHARE IF YOU LIKE 🙂