Download some of the best and free Printable Birthday Card Template in PSD and EPS formats for your birthday card design project. All of these best birthday cards listed below are easy to use and customize.
Are you searching for a unique, high-quality and well designed printable birthday card template? If yes, then this post is for you. In this gathering, we have listed some unique and creative printable birthday card templates that you can download for free. 

With the help of these ready-made birthday cards, You can create your own card in just a matter of minutes because all of these best birthday cards are available in both PSD and EPS formats for easy integration of your own texts, images and anything you wish in style, and make your birthday card more interesting and attractive. 

There are countless birthday card templates out there that you can download and use in your birthday card design project, but a few of them are high quality and others are just wasting time. So, that's why I decided to handpick only some professional and high-quality free and premium birthday card and listing them here for you guys. 

All you need to do is just pick one professional card and customize it according to your needs and taste and then you are ready to print in no time. I hope this helps you guys to create your birthday card with style. If you like this post, do share it with your friends out there.
BEST DESIGNS BLOG
Free Happy Birthday Card With balloons & garlands:
BEST DESIGNS BLOG
Free Retro Typographic Birthday Card Printable Template:
BEST DESIGNS BLOG
Free Happy Birthday Cards Template: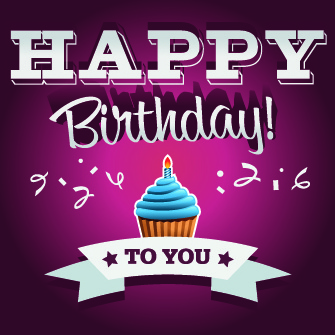 BEST DESIGNS BLOG
Free Happy Birthday card Template with cake:
BEST DESIGNS BLOG
Funny Cartoon Happy Birthday Cards: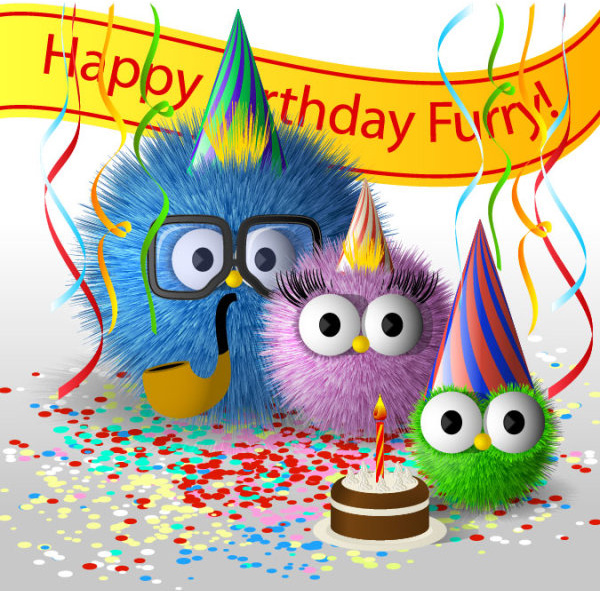 BEST DESIGNS BLOG
Free Happy Birthday Lettering Party Design:
BEST DESIGNS BLOG
Free Happy Birthday Cards Template: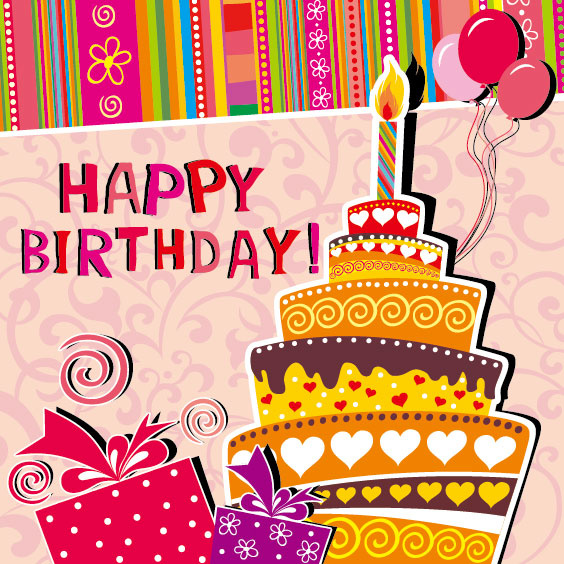 BEST DESIGNS BLOG
Free Birthday Card Template:
BEST DESIGNS BLOG
Happy Birthday, Template: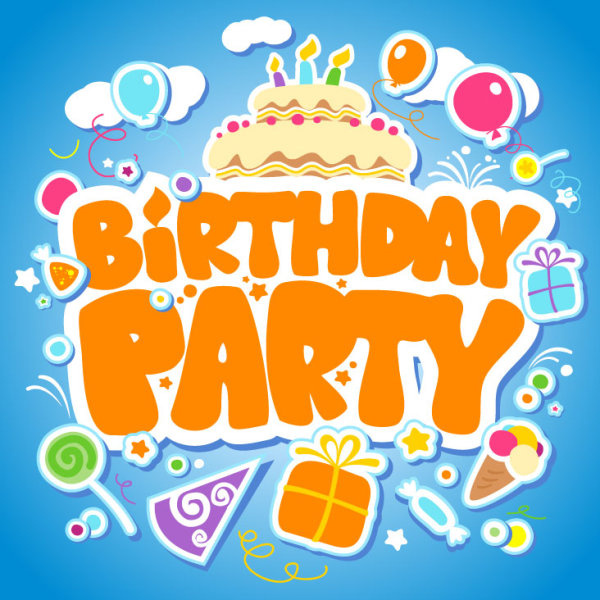 BEST DESIGNS BLOG
Template For Happy Birthday Card: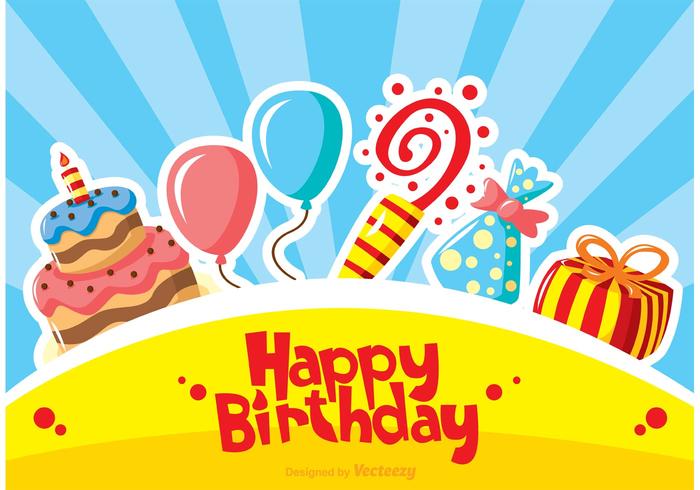 BEST DESIGNS BLOG
Free Birthday Party Background Template:
BEST DESIGNS BLOG
Happy Birthday with Balloons:
BEST DESIGNS BLOG
5 Baby Birthday Card:
BEST DESIGNS BLOG
6 birthday cards:
BEST DESIGNS BLOG
Happy Birthday:
BEST DESIGNS BLOG
Vintage Birthday Cards:
BEST DESIGNS BLOG
Happy Mother's Day Card:
BEST DESIGNS BLOG
Printable Birthday Card Template:
BEST DESIGNS BLOG
3 Birthday Doodles Designs:
BEST DESIGNS BLOG
Retro & Vintage Birthday Cards:
BEST DESIGNS BLOG
Birthday Card Templates:
BEST DESIGNS BLOG
Happy Birthday, Card:
BEST DESIGNS BLOG
Glowing Birthday Card PSD Template:
BEST DESIGNS BLOG
Happy Birthday Template:
BEST DESIGNS BLOG
Birthday Card Template:
BEST DESIGNS BLOG
Beautiful Birthday Card:
BEST DESIGNS BLOG
Birthday Card Template:
BEST DESIGNS BLOG
Birthday Card Vector Template:
BEST DESIGNS BLOG
Printable Birthday Card Template:
SHARE IF YOU LIKE 🙂