Looking for a beautiful collection of free iPhone mockup PSD templates to show off your design works? Then, don't miss this amazing collection. I am sure this elegant collection will be a great resource for your upcoming projects.
In this post, I have for you guys a handy set of the best and highest quality free iPhone mockup templates to give your designs more realistic and creative. I think all designers are knowing the importance of mockups in nowadays because they help many designers to present their designs in a better way. 

When it comes to showing off the designs to a client, they can get a better idea of how their designs look like in a different way. So, that's why mockups are very handy and also will make you stand out amongst the rest. 

We know how hard it is to find high-quality iPhone mockup PSD templates because there are countless of them all over the web. Anyway, I have done the hard work to pick out carefully the best, elegant, fancy, and professional designed iPhone mockup templates to download and use for free. 

All of these mockups are available in PSD format and well organized, all that to be able to modify and customize them to suit your own needs and taste with ease. So, check out this incredible collection of free iPhone mockup templates and pick out the best ones that attract you most.

I hope this post brings you something useful and helpful, at least if you like our work,  don't forget to share this collection with your friends. Enjoy Browsing!
BEST DESIGNS BLOG
Used Black iPhone 5 Download For Free: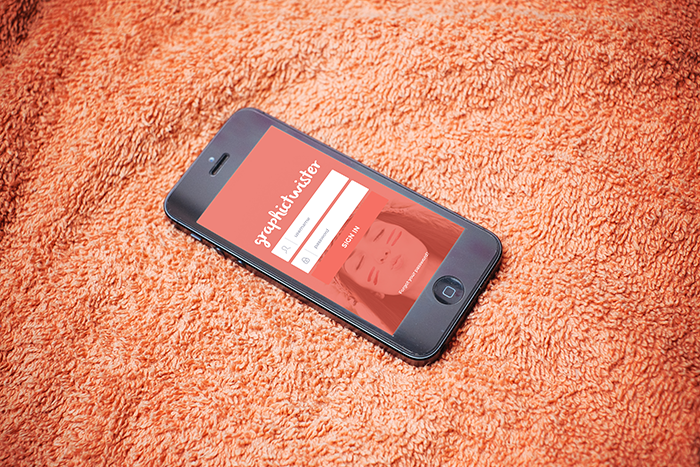 Fere iPhone 6 Mockup – PSD Photoshop Download: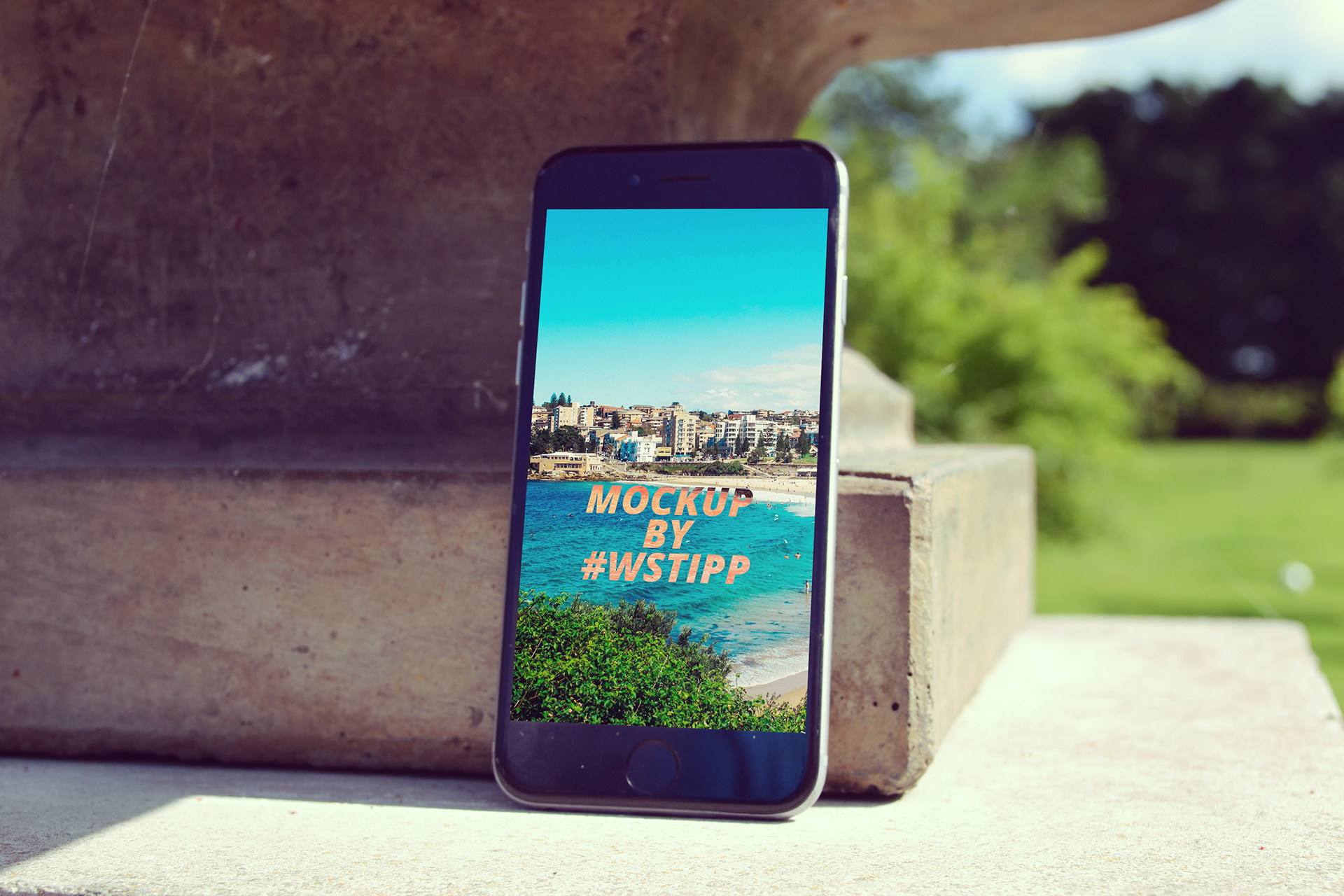 Photorealistic IPhone 6s with Ear-Phone Mockup – Free PSD:
Apple iPhone 5 in nature – mobile phone PSD mockup for free:
Free iPhone 5 Cover PSD Download: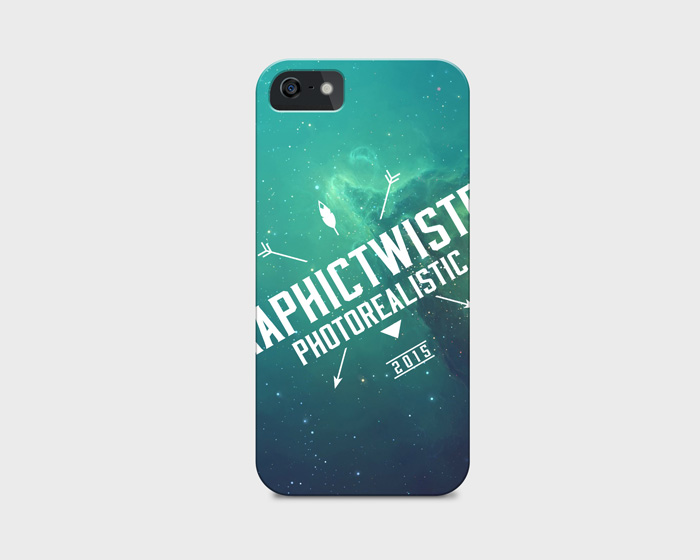 Best iPhone Mockup Template – Free Download:
Photorealistic iPhone 6 Plus Mockup – Free Mockup PSD:
Free Psd of an iPhone 6 & iPad Mock-Ups:
Photorealistic iPhone 5 & Instagram free mockup PSD: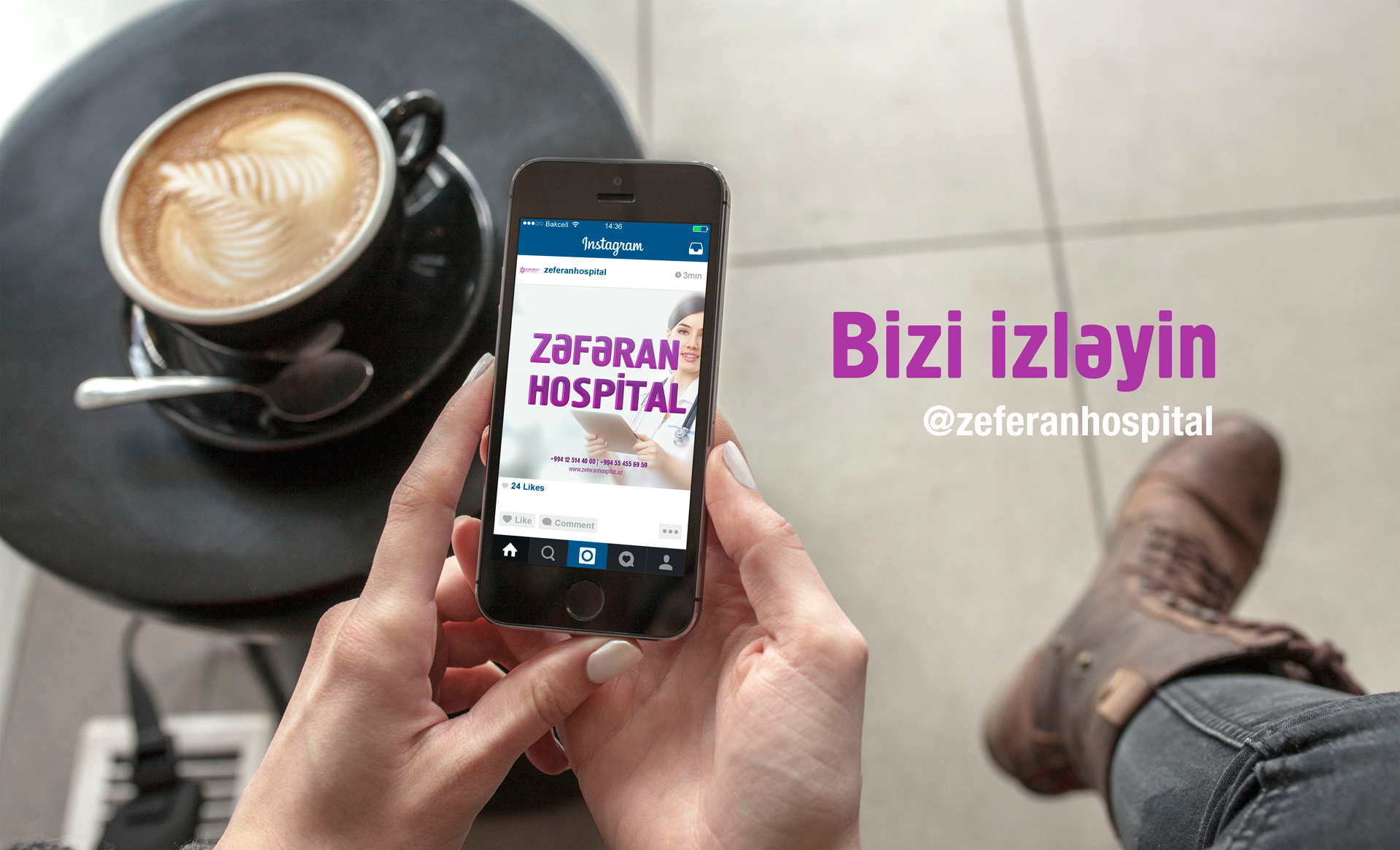 Free iPhone 5 Mock Up PSD Download:
Free iPhone 5 Flat Mockup PSD Download: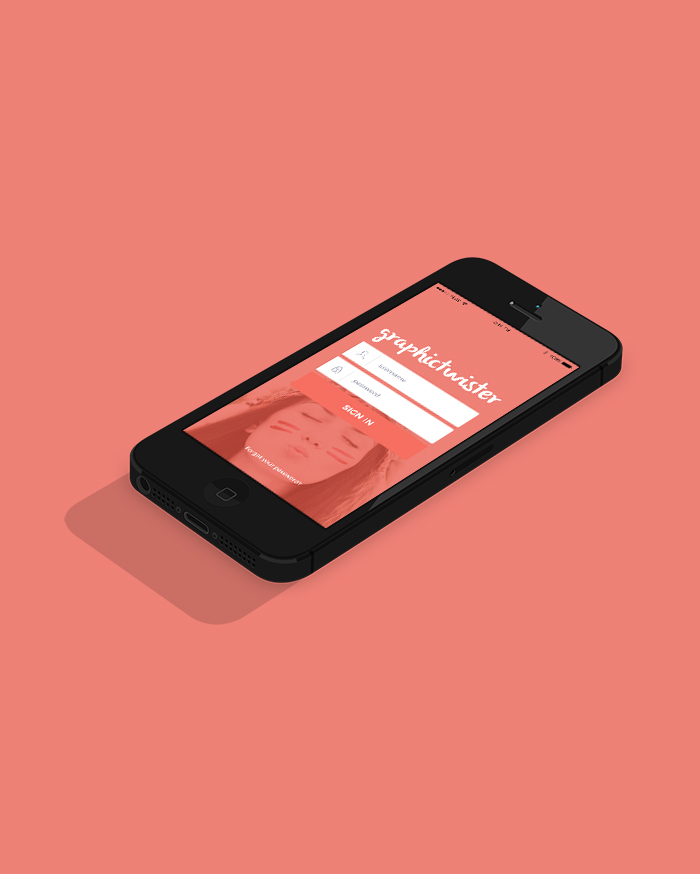 iPhone 6s Gold mockups – Free PSD Download:

Amazing iPhone X Concept Template – Free Download: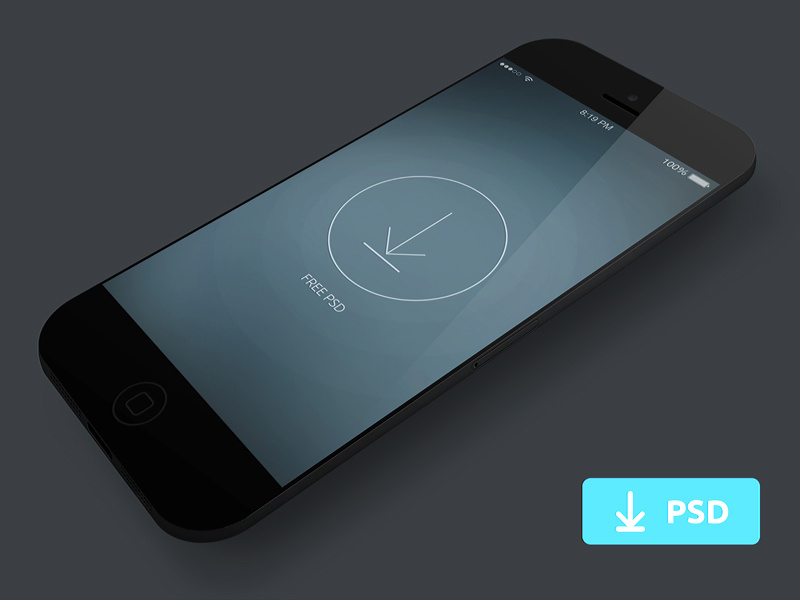 Free iPhone 6 4,7 – inch Template – [Free PSD]: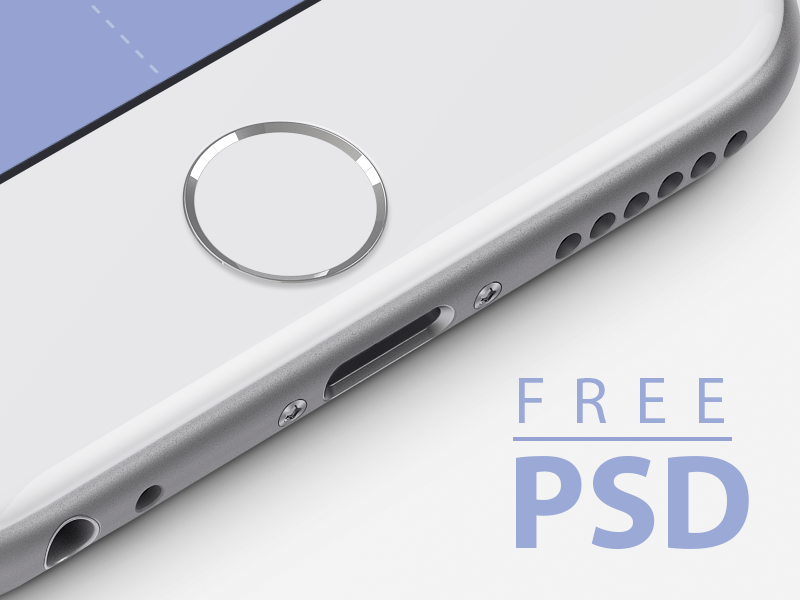 8 FREE Natural iPhone 6 Mockups:
Free Awesome iPhone 6 Plus Mockup PSD Templates: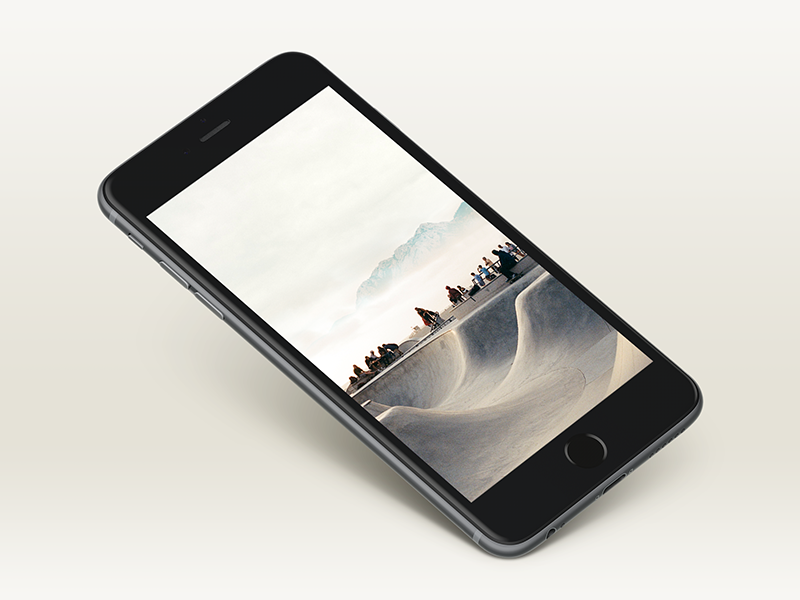 iPhone 6 Free PSD mockup: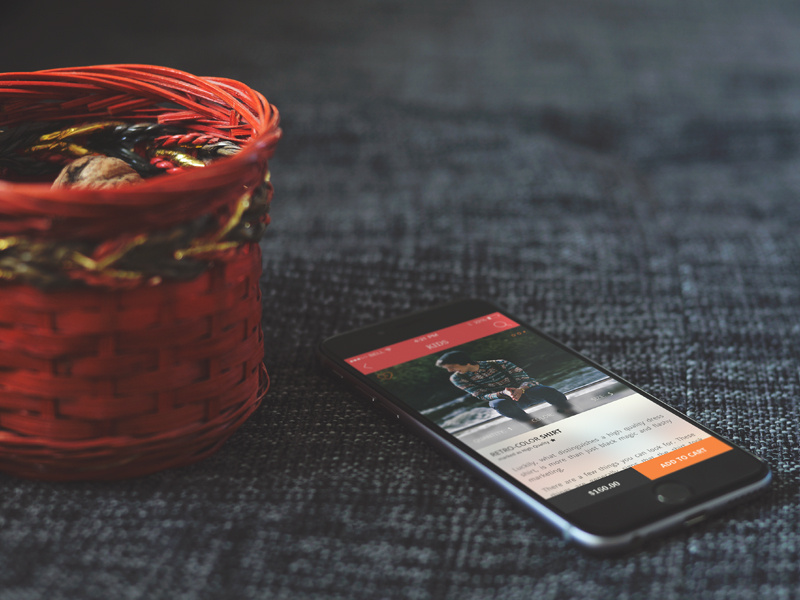 Hand Holding iPhone 6 Mockup PSD: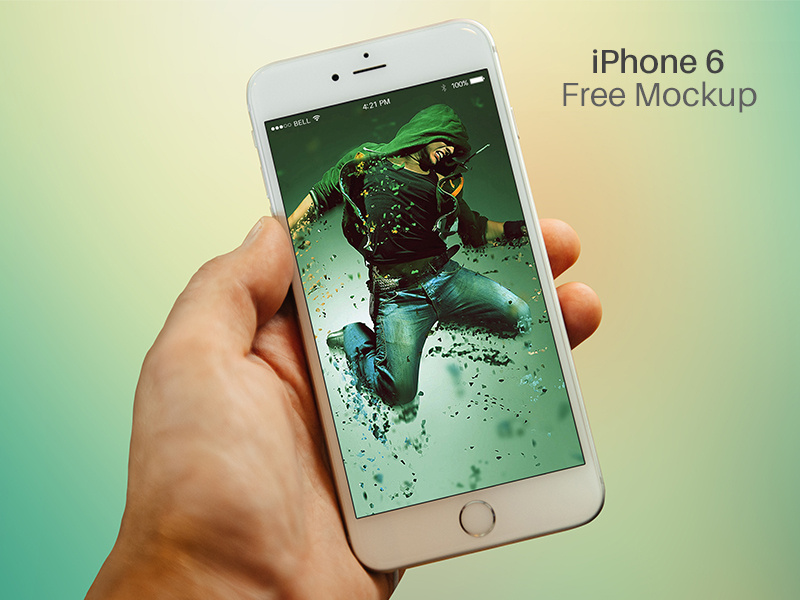 Free iPhone 6 Plus Isometric View Mockup: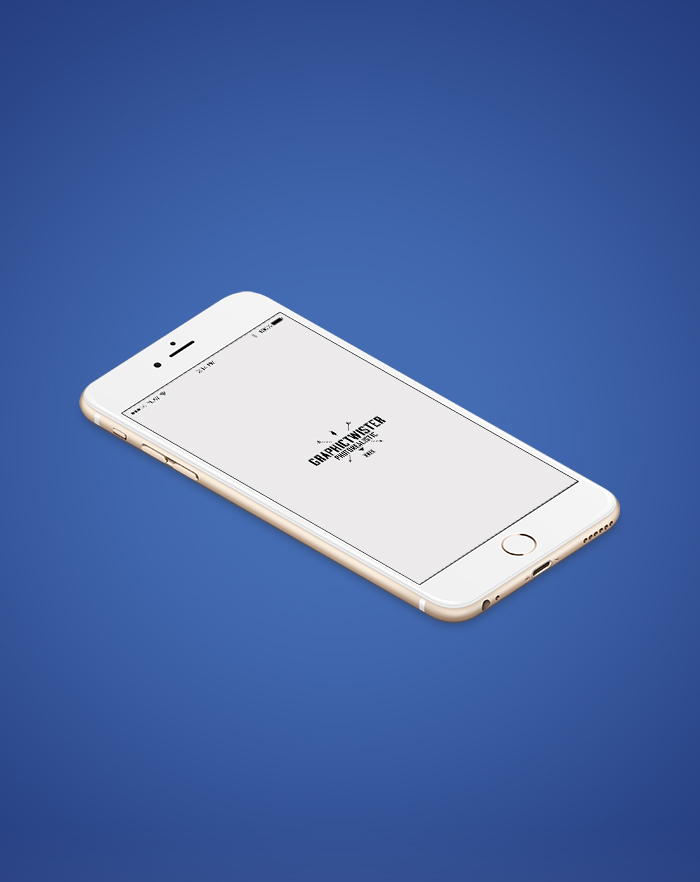 Awesome Stationery Device Mockups With iPhone mockups:
Real Photo iPhone Mockup:
Free Photographic iPhone 6 Mockup PSD Download: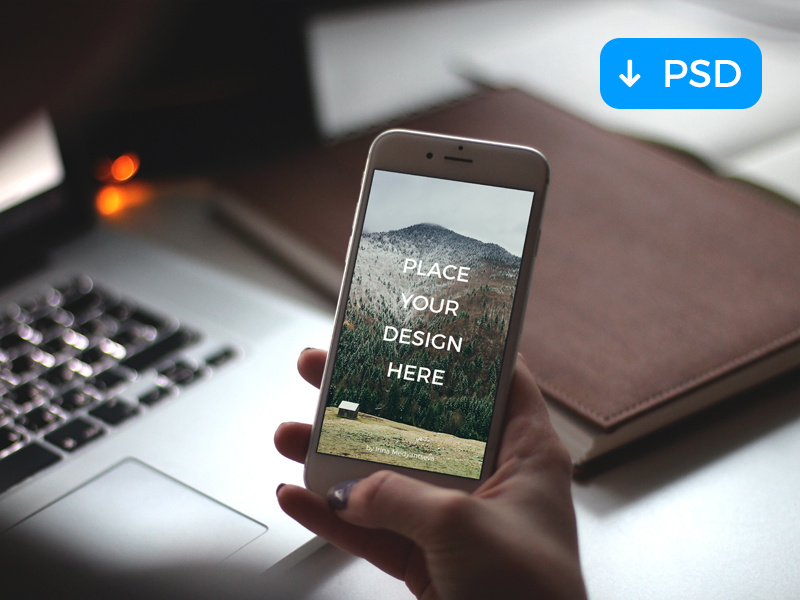 Free iPhone 6 Landscape Flat Mockup PSD: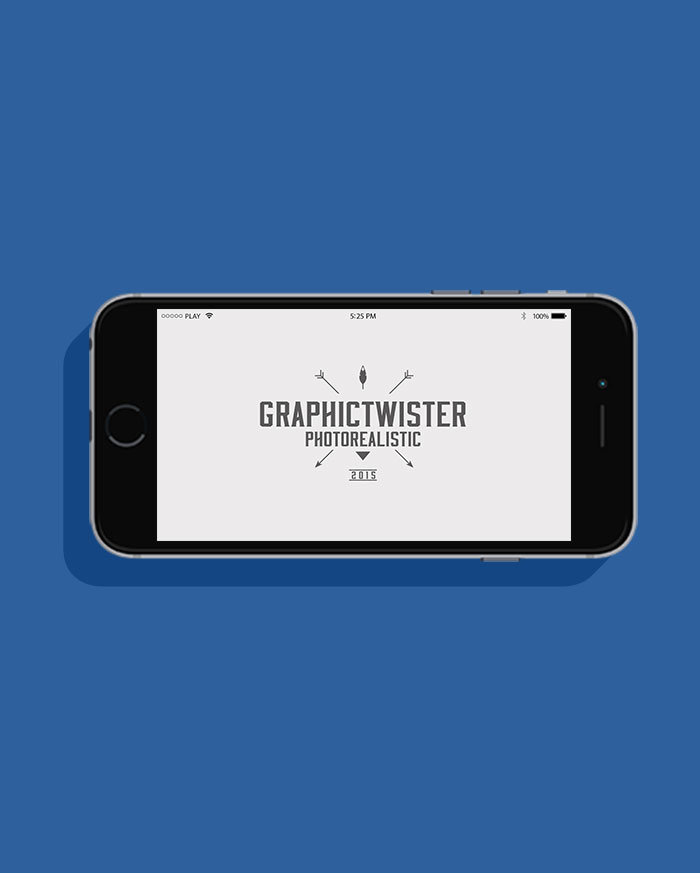 Awesome iPhone 6S FREE mockup (4 colors, 4 angles of view):
iPhone 6 Mockup –  Free Download:
Free iPhone 6 Concept Mockup Psd: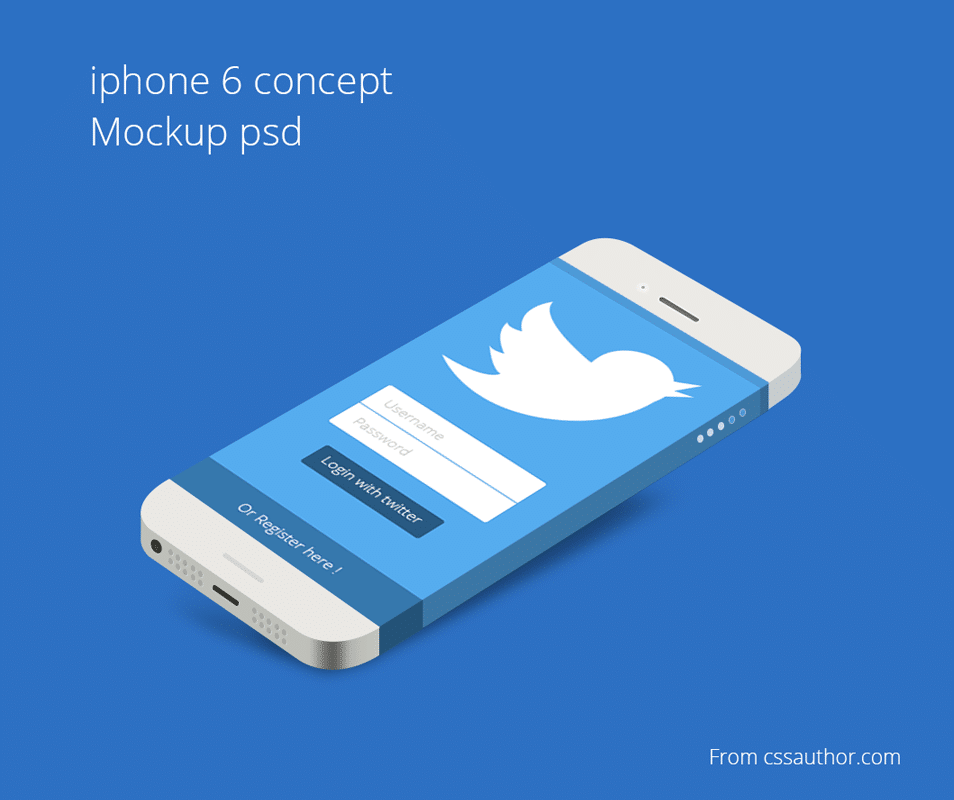 SHARE IF YOU LIKE ?