Download this collection of the best & free hand-drawn sketchbook mockup PSD Templates to present your drawings or sketches to be more professional and creative. All of these are available today for free download.
This collection which I am going to present to you contains some free hand-drawn sketchbook mockup templates to help you show off your drawings or sketches in the best possible way. With the help of these awesome hand-drawn sketchbook mockups, you can give your design works the ability to stand out amongst the rest. 

Due to its professional designs from talent designers, you don't really need to design this book mockup related sketches from scratch, because we all know that this process takes much much time, so that's why you should pick out some best and professionally designed hand-drawn sketchbook mockup templates to save time and efforts and focus on what you want to mockup. 

In this post, I will be showcasing some free hand-drawn sketchbook mockup templates to choose which one could be suitable for your current or upcoming projects. All of these mockups available in PSD format, simply use the smart layer to drag and drop your drawings and hit save. 

All you need to do is to check out this collection and select the best ones according to your needs. I hope this post brings you something can benefit from it. until now, If you like this accumulation, do share it with your friends.
BEST DESIGNS BLOG
Free PSD of a Hand Drawn Sketch MockUps:
Free Notebook Mockup For Branding:
Mock Up Free Scketch Book Photorealistic:
Free Drawing Sketch Pad Mockup: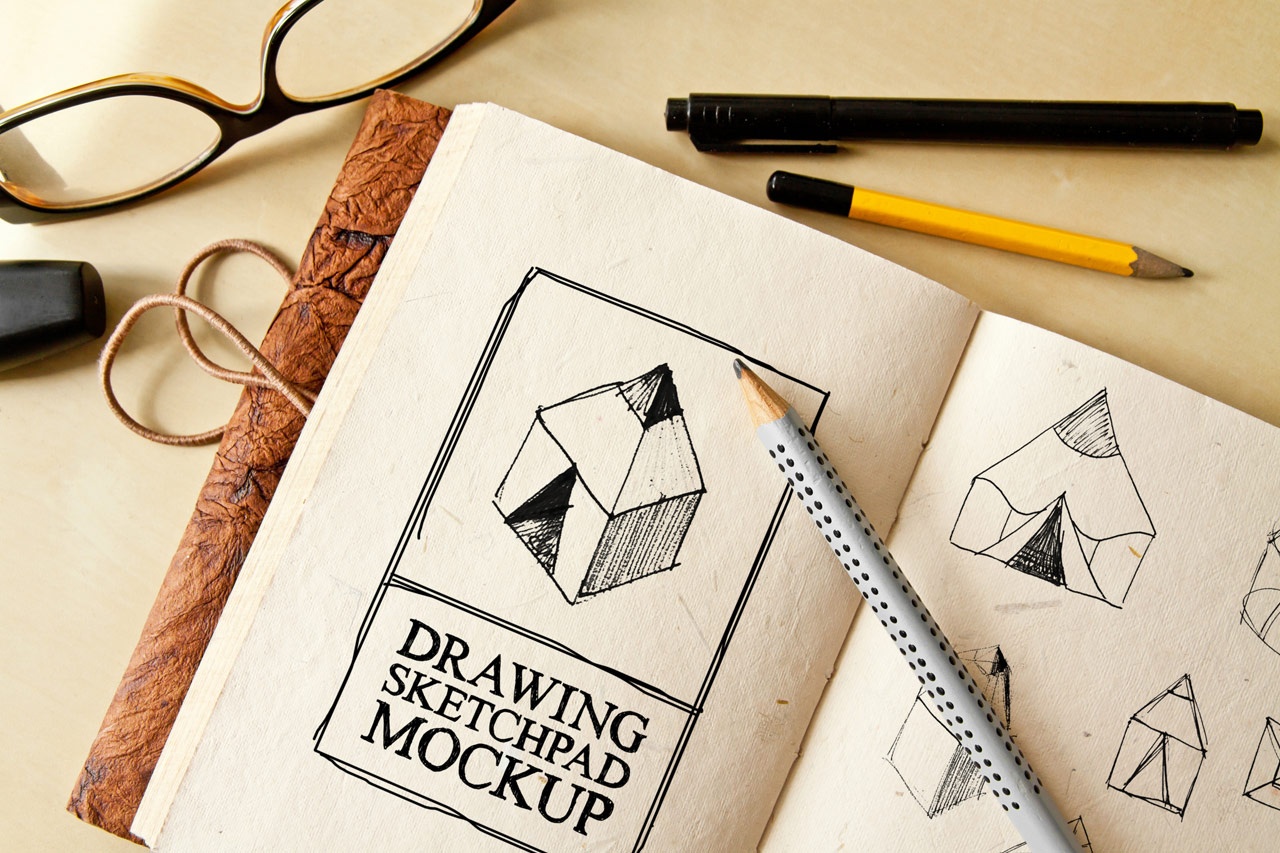 Sketchbook Mockup PSD – Free Download:
Watercolor Sketch Mock-Up- Free PSD:
Sketchbook MockUps PSD Download: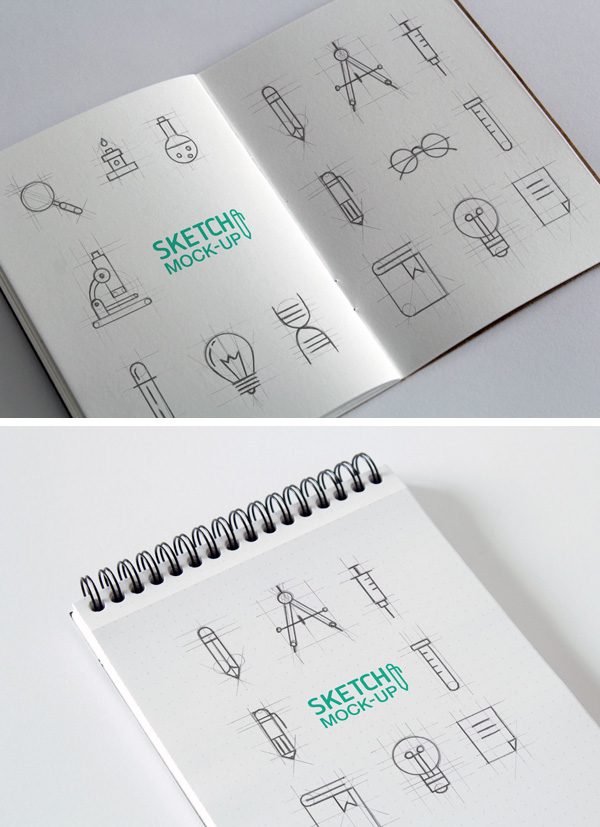 Free Sketchbook Mock-Up PSD:
Hand-Drawn Sketch Mock-Up 2:
Sketchbook And Coffee Cup Mockup – Free PSD Download:
Art Book MockUp PSD – Download for free: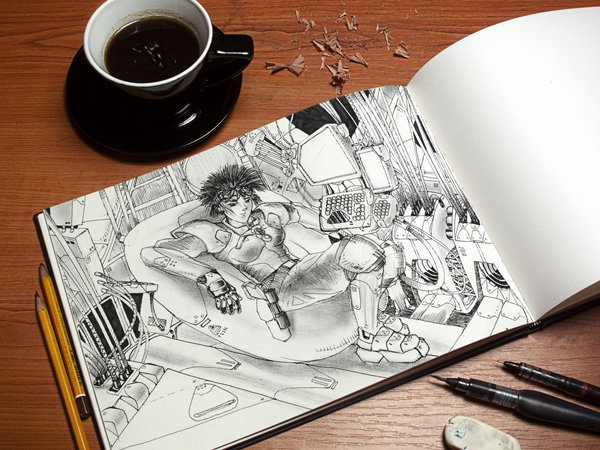 The section above contains some Free hand-drawn sketchbook mockup templates, you can download and use them for free.

The following section will be showcasing some premium hand drawn sketchbook mockup templates, all of these premium ones have been designed professionally.
Sketchbook Mock-up & Sketch Actions:
Hand Drawn Sketch Mock-Up Pack:
Sketch Book Mockups:
BEST DESIGNS BLOG
Sketch Book Mockup v.3:
Sketch Book Mockups:
Notebook / Sketchbook Mock-up:
Sketchbook & Notebook Mockup 2:
Sketchbook Mock-Up:
Sketchbook Mockup V2:
Sketchbook Mock-Up:
Sketch Designs Display Mock-Up:
Notebook Mock-Up | Sketch Book Mock-Up | Artist:
Artist Sketch Book Mock-Up:
Sketchbook Mockup & Sketch Actions:
Sketch Book Mockups:
Sketch Book Mock-Ups – Set 01:
Sketchbook / Calligraphy Book Mock-up:
Sketch Book Mock-ups:
Sketch Book Mock-up:
Sketchbook Mockup v.2:
A4 Drawing Book Mockup:
Sketchbook Mockup:
Sketchbook Mock-up:
Drawing Paper Block Mockups:
PLEASE SHARE IF YOU LIKE