Download this huge collection of free apple iPad mockup PSD templates to present your design works in the best possible way, all of these iPad mockup templates are ready to use and available to download for free.
We all know that mockups are playing an important role when we decided to present our quality designs to a client or anything else, when you make a design and want to display it to the word, you must have a mockup that will help you in this process, all that, to display your designs in an elegant and stunning way. 

Mockups can help you to impress your clients and also to give them an idea of how their designs will look like in different ways. Designing a mockup from scratch is a time-consuming task and also if you want to have a beautiful mockup then this post will definitely help you to find the best ones that fit your needs because I have handpicked some best and high-quality free iPad mockup PSD templates from around the web. 

This collection of iPad mockups is helpful for everyone who wants to make his designs look awesome and more professional. So, what are you waiting? Go ahead and check them all one by one until you find the best ones that attract you most and use them in your current or upcoming projects. 

You can bookmark this post for your reference and come back anytime you need these apple iPad mockup templates. Hope this post helps you to find what you are looking for. Please if you like don't forget to share this collection with your friends.
Best Apple iPad Mockup PSD Templates For Designers
A collection of some of the best & free apple iPad mockup PSD templates to download and use in your designs, get them all. Best Of Luck!
You Could Also Like:
     〉 T-Shirt Mockup PSD Templates
     〉 Free Envelope Mockup PSD
     〉 Best iPhone Mockup PSD Templates 
     〉 Top Bag Mockup In PSD Formats
BEST DESIGNS BLOG
---
Free iPad Mini Mockup:
iPad Pro Mockups Free:
White iPad mini on wooden table in the office:
Free iPad Mockup Scene PSD:
Hip iPad Mock-up:
Beach iPhone 6s Plus & iPad Pro Mockup:
Free PSD Mockup iPad 2 Mini White Christmas:
Free iPad Template [PSD] mockup:
Free Apple devices perspective mockup:
Apple iPad Air 2 Mockup:
iPad Air PSD Mockup – Perspective View – Black & White:
Tablet / iPad Mock-Up PSD:
Free PSD Mockup iPad Air 2 Brainstorming:
iPad Mockup PSD On A Glass Table:
Free iPad Pro Mockup PSD:
Free iPad Mockup PSD Template:
3 Free Presentation Mock-ups PSD Template:
White iPad Mockup Template – Free PSD: 
Free iPad Mockup Template:
Free iPad Mini Mockup PSD Valentine:
Free Photorealistic Device Mockup of iPad Template:
High-resolution Apple mockup devices PSD:
Apple iPad Mini Mockup PSD Template:
Mocka iPad Air – Free PSD Download:
iPad PSD Mockup:
Free iPad Mockup PSD Template:
Free Ipad template mockups for your next design:
Free iPhone & iPad Mockup Templates:
Free PSD iPad template PSD MockUp:
Free iPad PSD Mockup:
Psd iPad Perspective Mockup:
Free iPad Mock-up Template:
iPad Mockups PSD:
Black iPad Mockup PSD Templates:
Free iPad Air Mockup:
Pad 2 Air Perspective Mockup:
iPad mini Mockup:
Free PSD Mockup PSD for iPad mini:
Responsive Devices iPad & iPhone Free PSD Mock-ups:
Psd iPad Retina Mockup Template:
iPad Mini 3 Photo Mockup PSD Templates:
Free PSD iPad Template Mock-ups:
BEST DESIGNS BLOG
iPad Photo Mockup PSD: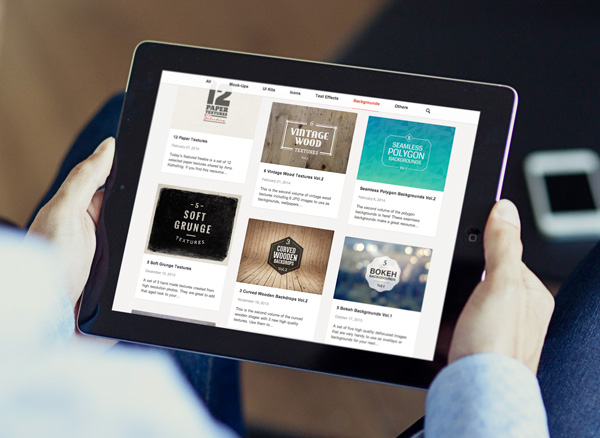 Free iPad & iPhone Mockup PSD:
iPad Pro Mockup PSD:
iPad Air 2 Template:
iPad Photo Mockup PSD:
Apple devises Mockup Presentation:
iPad Air free PSD Template:
Free iPad Mockup PSD Template:
Free Hand with iPad Pro PSD Mockup:
iPad Pro Mockup – Free Download:
Free iPad Page Scroll Down All Animated In Photoshop:
iPad Perspective Mockup Template:
Hands Holding iPad – Realistic Mockup:
iPad Photo Mockup PSD:
Woman Holding White iPad Mini Mockup:
Free iPad Mockup PSD Templae:
iPad Photo Mockup Template:
Black iPad Mini on black table:
PLEASE SHARE IF YOU LIKE 🙂